What is a Registered Agent?
In California when you register a business with the Secretary of State you must designate a person or a qualified entity to receive official state mail and legal notices. This person (or entity) is referred to as your Registered Agent. Your Registered Agent is required to list their address and name on the initial and annual corporate or LLC filings which becomes public records. In addition, the Registered Agent must be available to accept mail during regular business hours and have a physical address located in California.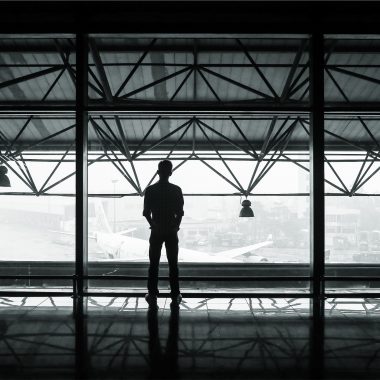 It is very common for companies to use their attorney, accountant, or a professional company to act as their agent. This can be beneficial because if you are ever involved in a legal action where a process server (or sheriff) needs to deliver any legal documents, they will not deliver them in front of your employees or family. In using a third party as your Registered Agent, these legal documents will be delivered to the person and address you listed on your California filings. Once your agent receives the legal notice, they will immediately forward the notice along to you in a more discrete manner, saving you the stress of having the news broken before you are ready.
Can I be my own registered Agent?
Yes, a company can appoint any individual to serve as its registered agent. The person the company appoints must still be available during business hours, have a California physical address (no P.O. Box), and be comfortable with his or her name being in public records.
Can an attorney at Odgers Law Group act as my registered Agent?
Yes. The benefit of having one of the attorneys at Odgers Law Group act as your Registered Agent is that you can maintain convenience and privacy while still being able to have a compliant California Corporation or LLC. If we receive any notices or legal documents, we will contact you within 24 hours and based on your instruction, scan and e-mail or forward the hard copy of the notice directly to you.
In addition, we offer an annual corporate compliance plan for the flat rate of $450 per year. This includes acting as your registered agent, filing your companies statement of information, and holding your company's annual shareholder and board meeting along with all of the required notice, waiver, and minutes. Feel free to reach out to us at Odgers Law Group if you have any questions.