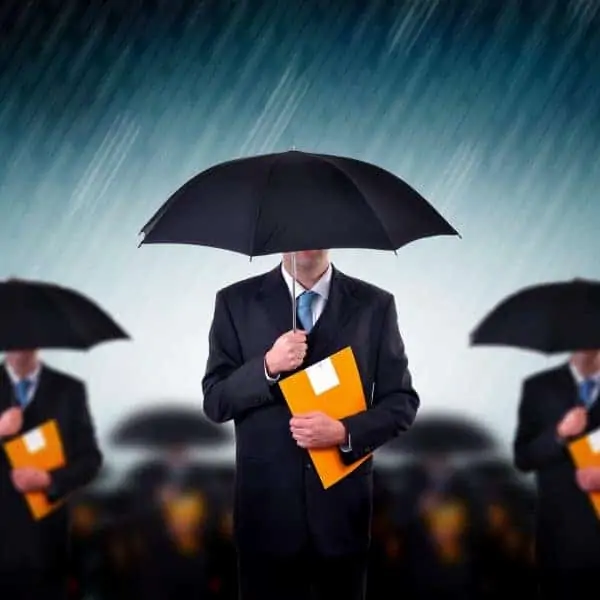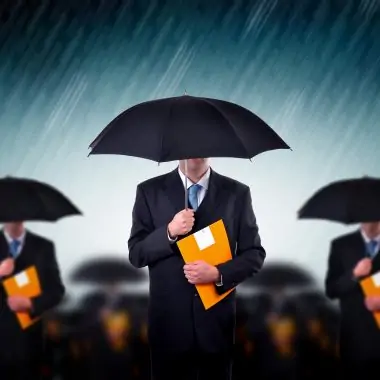 The following discussion is the third in a four-part series dedicated to explaining some of the options available to landlords and business owners when it comes to protecting real property investments. The first discussion in this series addressed the use of a limited-liability company ("LLC") to protect real property investments, while the second addressed the use of a corporation (available here). This third discussion will address some benefits of using liability insurance to protect real property investments instead of forming a holding company.
Liability Insurance Protection
Liability insurance covers what is typically the most common risk occurrence: injuries sustained by others, either on your property or because of your property. Where there is a partial property loss, a total property loss, or a lawsuit based on liability arising from a piece of property, it is important to maintain proper insurance to avoid financial catastrophe.
However, under-insuring, over-insuring, or having the wrong form of insurance on your investment property can also produce devastating results. Using liability insurance to protect your investment can also allow for greater liquidity when there is claim brought by an individual because of something that occurred on the property.
Should I have an LLC or just buy insurance?
While the formation of a limited liability company ("LLC") or a corporation can protect your personal assets, it is advisable to maintain liability insurance to defend against lawsuits and claims brought against the holding company's assets. Many of the concerns that arise when dealing with real property investments can be avoided through the use of a concrete liability insurance policy. As an example, the operator of commercial real estate used to house a grocery store could use an insurance policy to cover any judgment resulting from a successful slip-and-fall claim.
Liability insurance has the ability to protect a property owner even where limited liability does not. Both corporate and personal assets can be protected by liability insurance where a principal (for example, an owner) or an agent (for example, an employee) of the company incurs liability in the scope of his or her work for the company, such as when injuring someone in a car accident. However, if the company does not pay the business debts incurred, insurance will not help to protect personal nor corporate assets, as commercial insurance typically will not cover these unpaid business debts.
Ultimately, a sound liability insurance policy can help to secure both personal and company assets and reduce the risk of loss when dealing with a myriad of potential liabilities that can stem from the ownership of an investment property.
Part 4 of this series will discuss the use of a balanced approach, including both a holding company and liability insurance, to ensure liability protection when investing in real property.
ODGERS LAW GROUP specializes in business formation and the development of strategic business plans aimed to help maximize protection and reduce liabilities. The firm has experience aiding real property owners in the navigation of the legal environment through the use of both entity formation and liability insurance. To learn more about Business Law or to schedule your free consultation with Mr. Odgers, contact us by e-mail, call us at (858) 764-2448, or schedule your appointment online here.